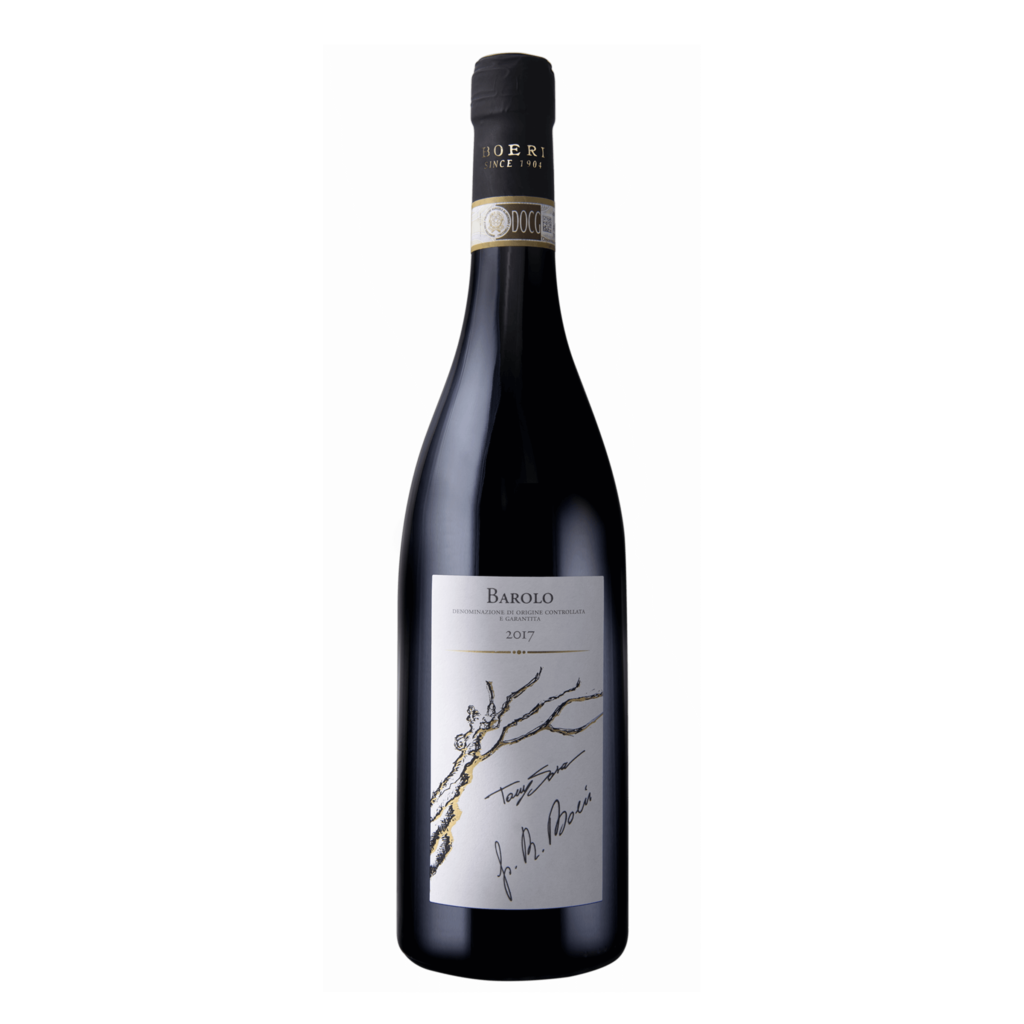 Barolo DOCG 750ml Bottle
Barolo DOCG
Barolo DOCG
Barolo Boeri is an intense wine with a a four-year perfecting process to exalt its qualities in the glass.
Barolo Boeri is a fascinating wine with an intense and deep personality, that is also complex and lengthy.
Its vigorous tannins require the right amount of ageing to achieve the best expression in the glass. This is why the four-year perfecting process involves 24 months in 500-litre durmast barrels, 12 months in steel tanks, and 12 months in bottles.
Data sheet
We also ship our products outside Italy!
Contact us for more information by writing to boeri@boerivini.it