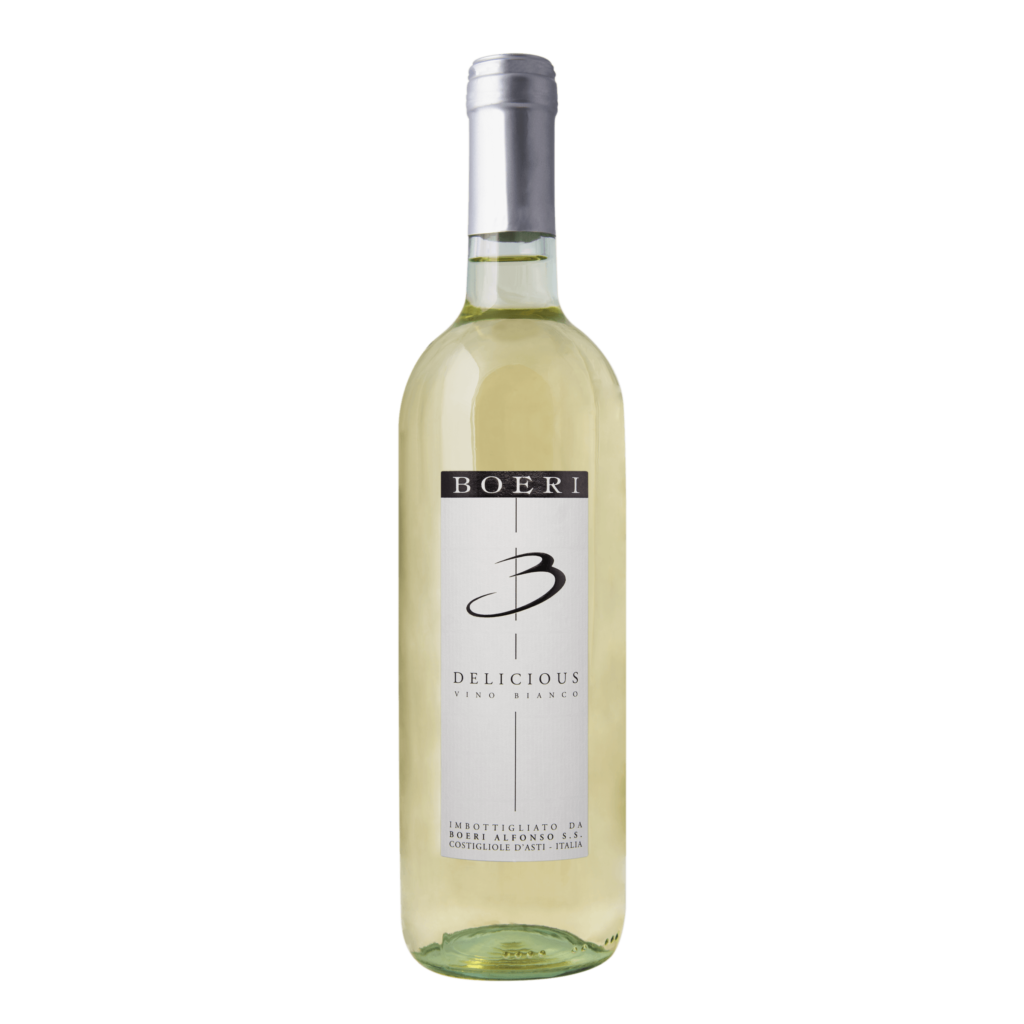 Delicious 750ml Bottle
Delicious
Vino bianco
Delicious is a white wine with a fresh and light flavour, which pairs perfectly with dishes which are equally as fresh and delicate. Cheers!
Our white wine Delicious has a dry and pleasant taste, making it delicious to the palate.
A straw-coloured white wine with a delicate nose which pairs perfectly with delicate fresh dishes. It has fresh fruit and citrusy hints for a harmonious result.
Data sheet
We also ship our products outside Italy!
Contact us for more information by writing to boeri@boerivini.it