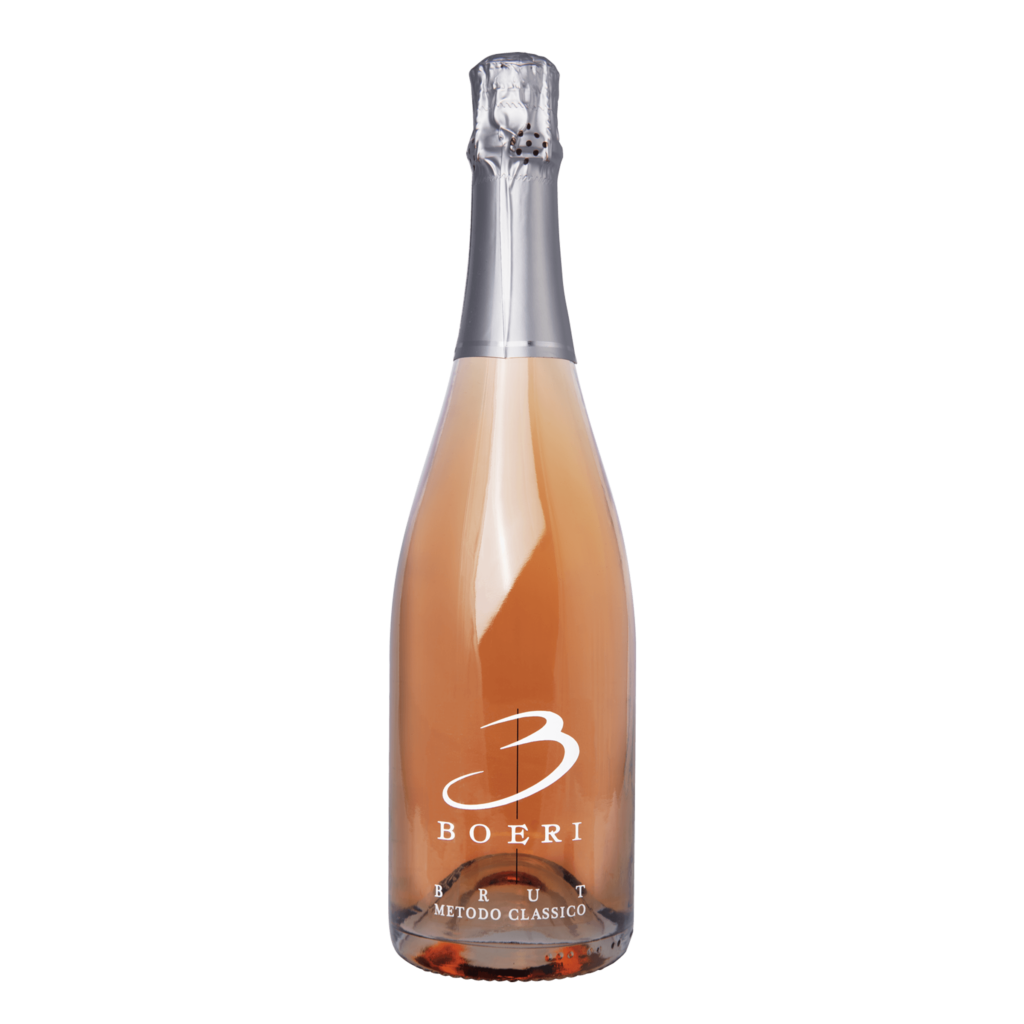 Brut Rosé Spumante Metodo Classico 750ml Bottle
Spumante Brut Rosé
Metodo Classico
The Spumante Brut Rosé Classic Method has a full-bodied, elegant aroma: it is complex, pleasantly fruity and floral, balanced and full.
In our Spumante Brut Rosé Metodo Classico, you will find great versatility and elegance.
It expresses itself through a light powder-pink colour, a fine and persistent bubble, and floral and fruity hints reminiscent of gooseberries.
A full-bodied, balanced and rich wine. Trying is believing!
Data sheet
We also ship our products outside Italy!
Contact us for more information by writing to boeri@boerivini.it