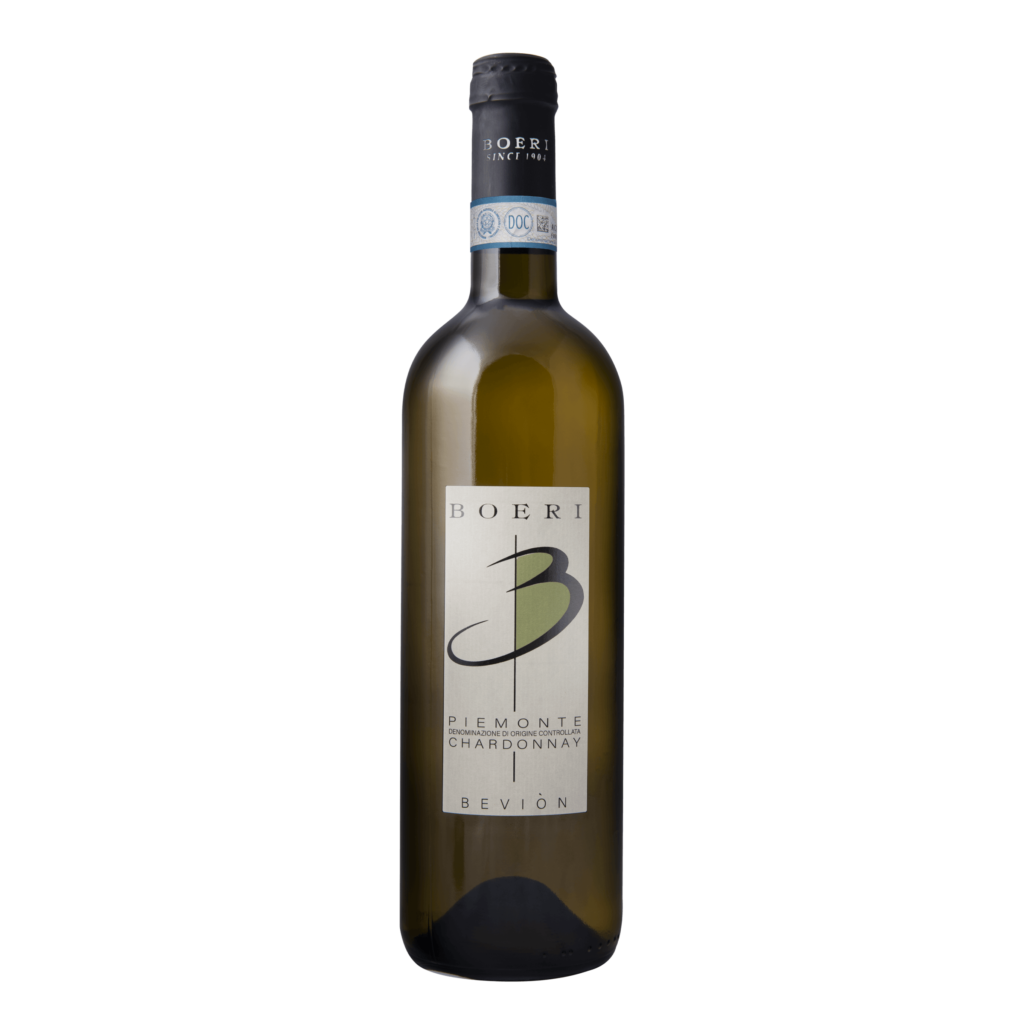 Beviòn 750ml Bottle
Beviòn
Piemonte DOC Chardonnay
Our Beviòn Chardonnay is a harmonious and fruity wine: it pairs well with light antipasti, delicate first courses and fish-based dishes. It's exquisite!
Piemonte DOC Chardonnay
Our Chardonnay Beviòn has found the perfect place in which to best express its features.
The strategic position of the vineyard exalts its extraordinary nature, which makes the glass look golden-coloured, and taste clean and fresh to the palate.
This wine should be paired with delicate first course dishes, fish dishes or light antipasti.
Data sheet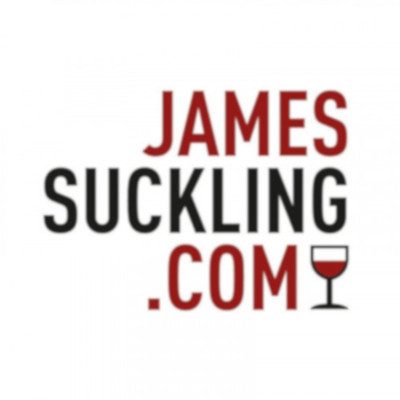 We also ship our products outside Italy!
Contact us for more information by writing to boeri@boerivini.it