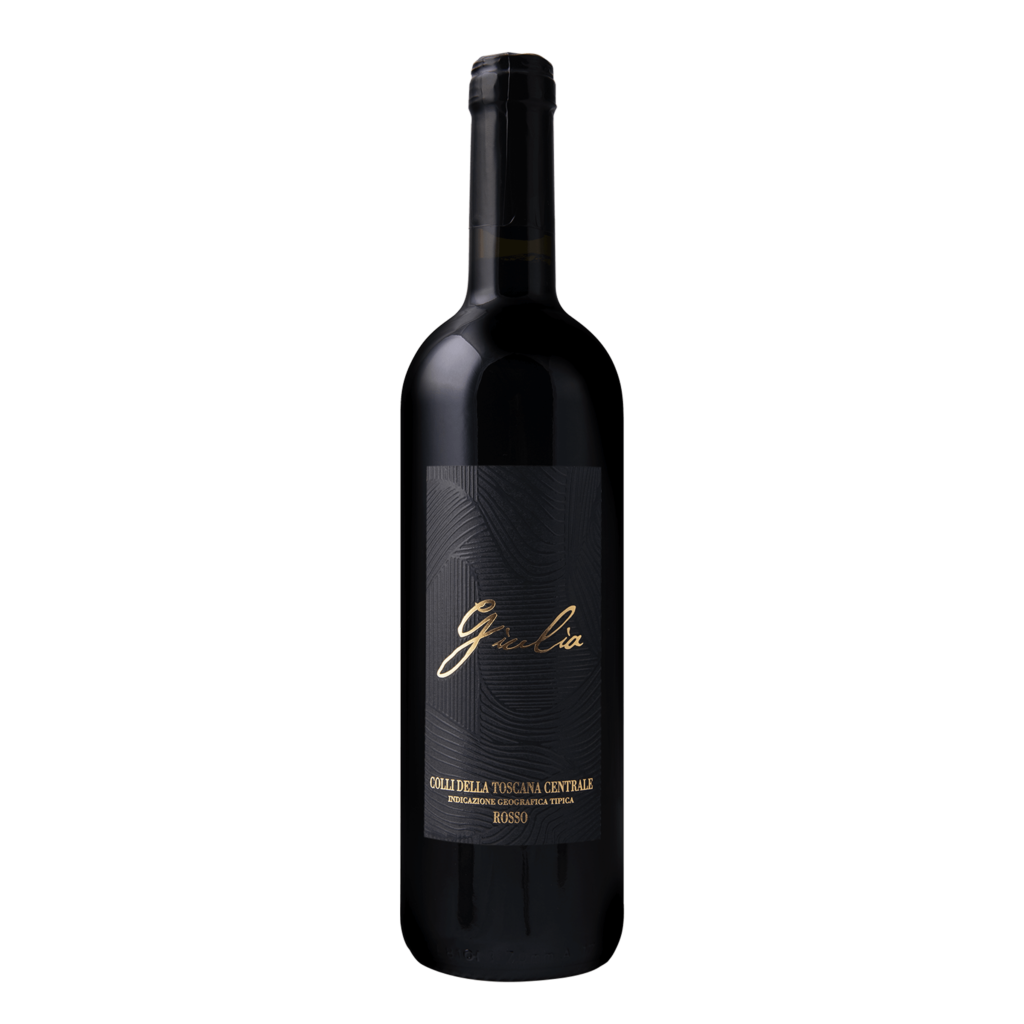 Giulia 750ml Bottle
Giulia
IGT Colli della Toscana Centrale Rosso
Giulia has a warm and sensual flavour, but it is also elegant and has great character, fully expressing its original land: Tuscany.
IGT Colli della Toscana Centrale Rosso
A small and refined selection from the heart of Tuscany. Ruby red, intense to the eye. Fruity bouquet, with evident hints of ripe fruit, cherry and blackberry. Has volume and an enveloping flavour.
Excellent structure thanks to the fact it ages in oak barrels for almost a year.
Data sheet
We also ship our products outside Italy!
Contact us for more information by writing to boeri@boerivini.it