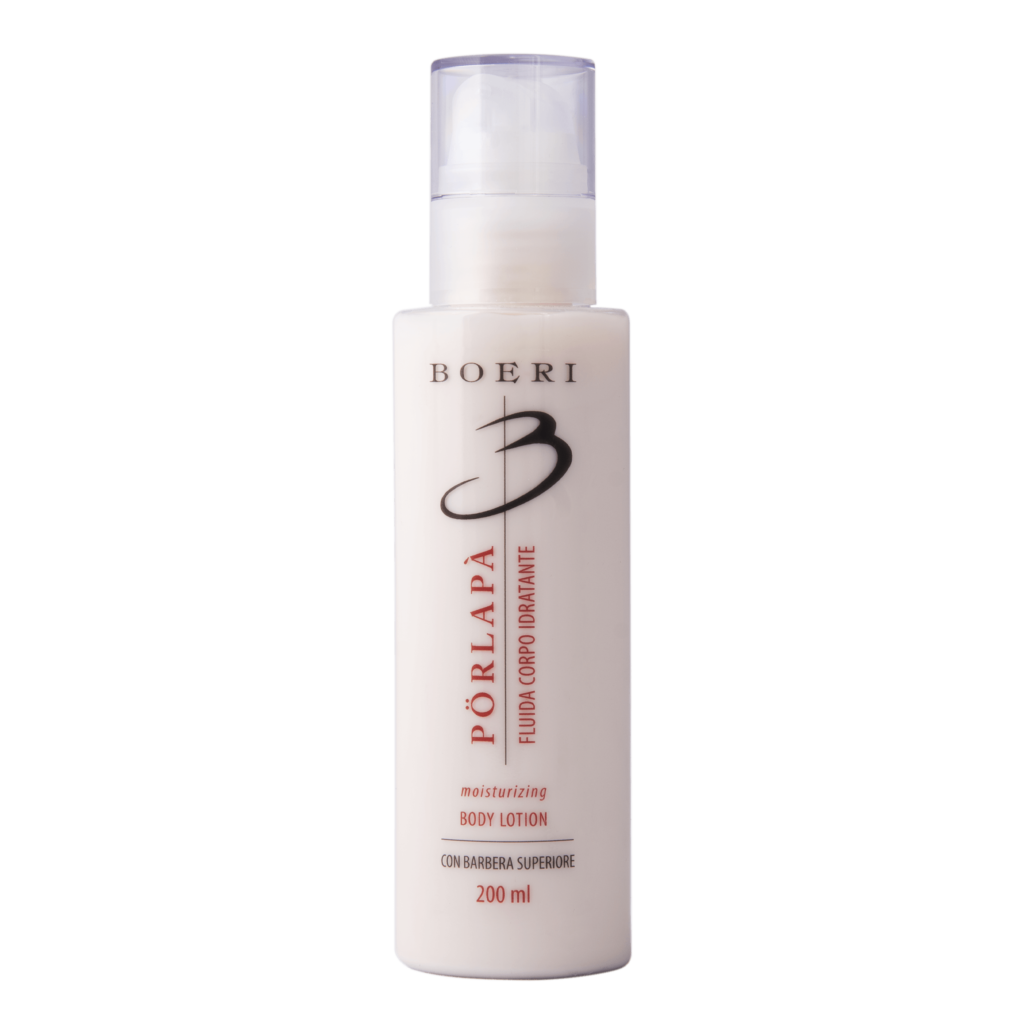 Body Cream 200ml
Hydrating Body Cream
Our hydrating body cream is not oily, not does it feel heavy on the skin; on the contrary, it tends to leave a pleasant sensation of cleanliness.
Thanks to the almond oil and olive oil, but especially the oil pressed from the small grape seeds of our vineyard, the skin gains tone, hydration and elasticity. Trying is believing!
We also ship our products outside Italy!
Contact us for more information by writing to boeri@boerivini.it