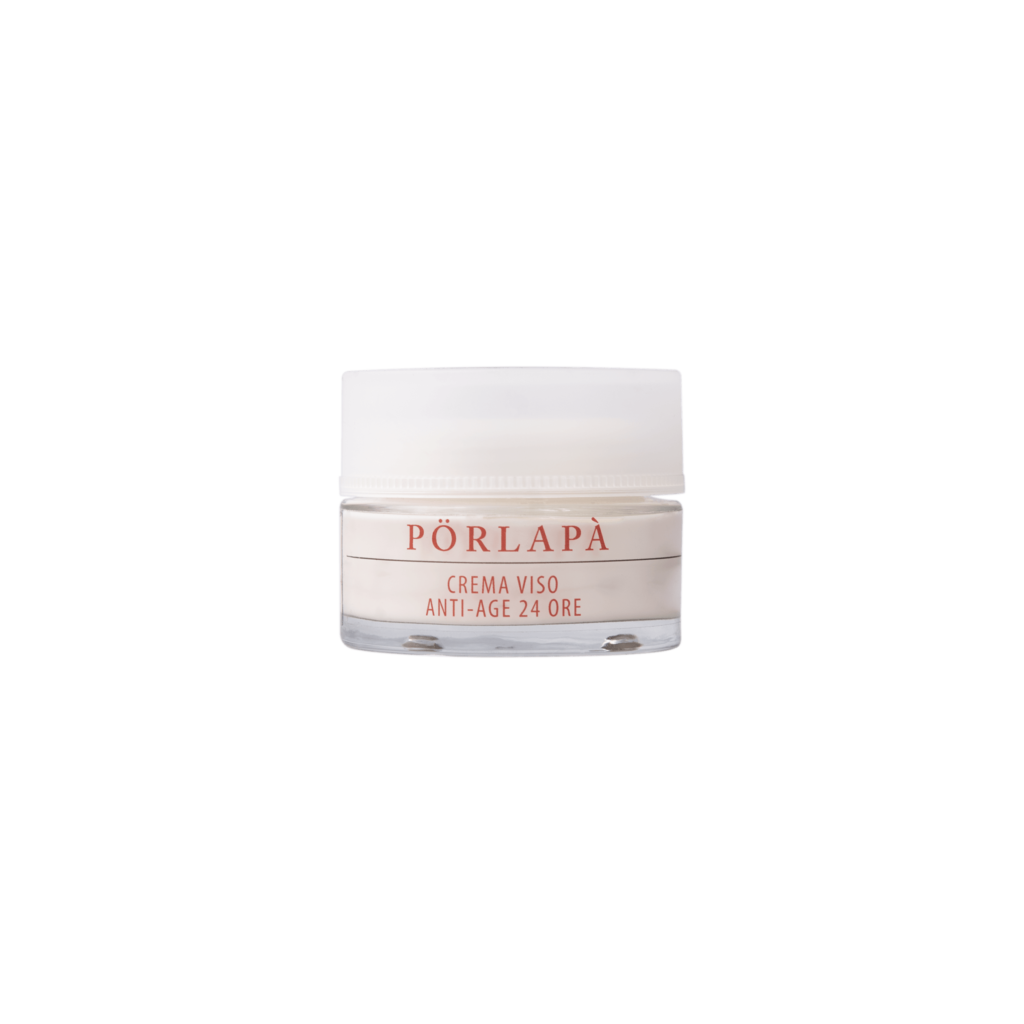 Face Cream 50ml
Anti-ageing Face Cream
The natural ingredient of our anti-ageing face cream help you combat wrinkles for a younger and fresher result.
These are natural ingredients such as ginseng extract and water liposomes that make our anti-ageing facial cream special.
This carefully-studied emulsion helps keep your skin young, minimising imperfections that are already present and preventing the onset of new wrinkles, as well as improving skin tone.
The elasticity and chromatic uniformity of your skin will improve in just a few uses.
We also ship our products outside Italy!
Contact us for more information by writing to boeri@boerivini.it