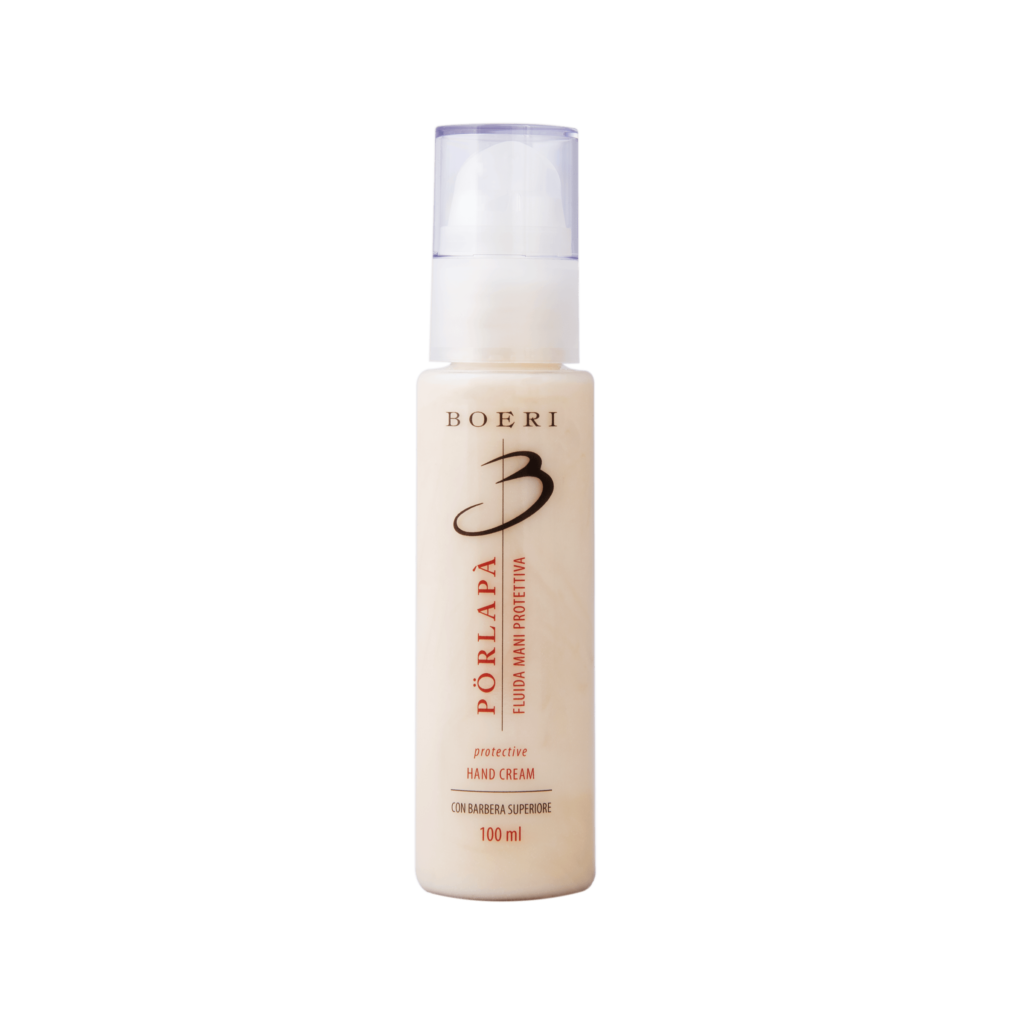 Hand Cream 100ml
Protective Hand Cream
Our protective hand cream comes from grapes. It protects from the cold and acts on dry and cracked hands; immediate absorption is guaranteed.
Are you hands always tired and cracked? We have a cream that will protect them from the cold and wind, and immediately hydrate them.
Our entire beauty line does the same, as it contains a percentage of Barbera Superiore which is distilled to preserve its grapes' anti-oxidant properties.
We also ship our products outside Italy!
Contact us for more information by writing to boeri@boerivini.it